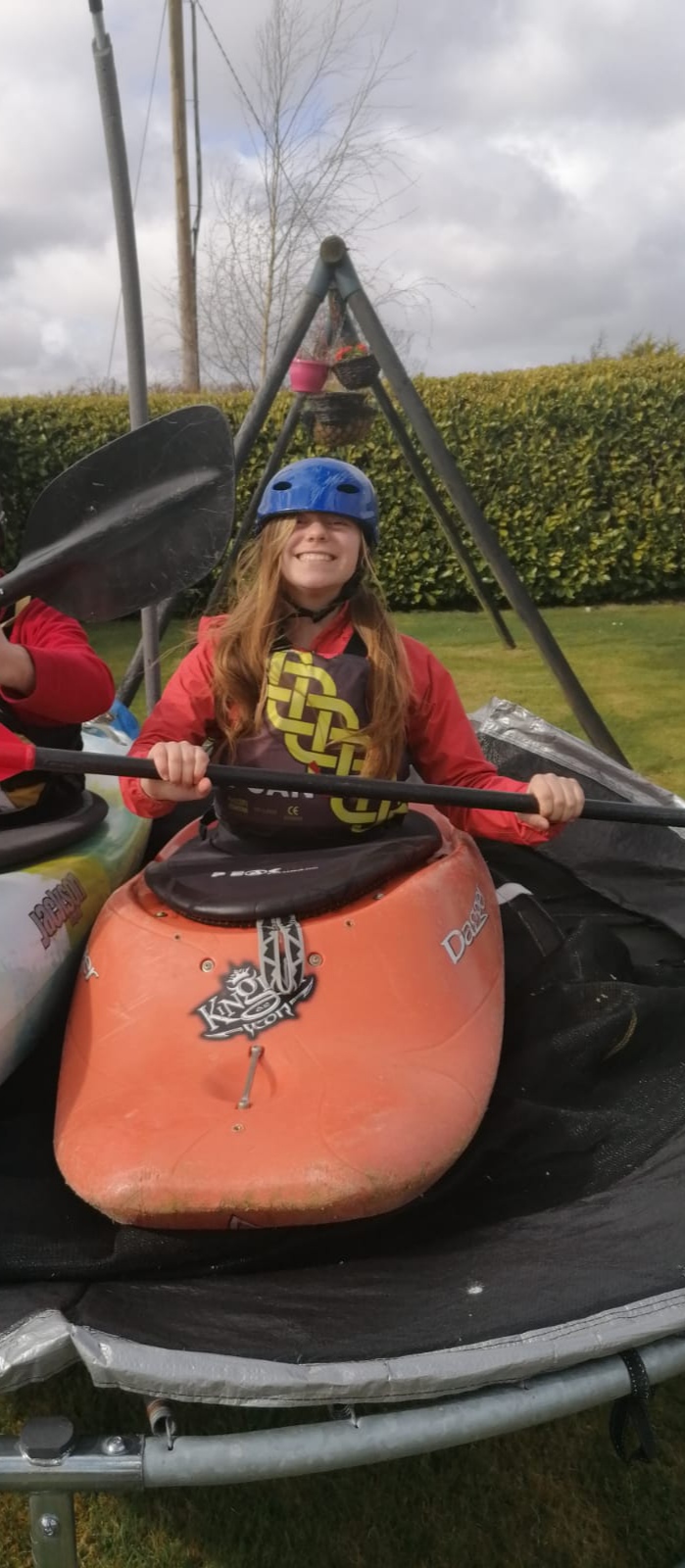 Rebecca Badrick - Public Relations Officer
Ph: 085 715 6978
This years current Public Relations Officer is Rebecca. Hailing from the wonderful county of fake Meath, this 21 year old nursing student sure knows her way around a farm. Watch out country boys! Or if you're tall, she'll spot you a mile away. The club has found that she is very handy with a needle and thread (steri strips too) during trips away. Note: Simon's chin. She always has a smile on her face. She is always up for a good dress up from spiders to strawberries, she'll definitely organise some great activities for us this year.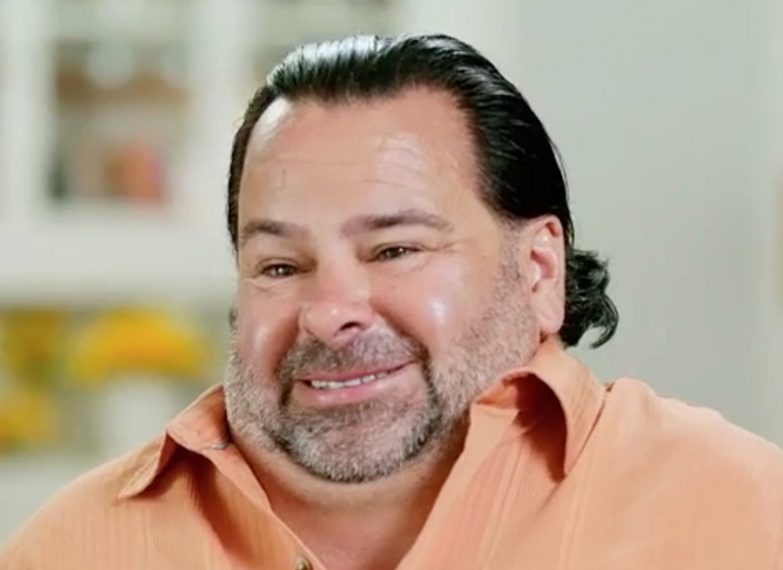 Conor Seery - New Members Liason
Ph: 087 237 6242
Genesis 1:27 Then God said, "Let us make man in my image, after my likeness to rule". Conor was handcrafted by the Gods themselves to watch over the club, a man of divine knowledge. His jawline could cut through steel, and not to mention that smile, that damn smile. Don't let his quiet and reserved nature fool you, he is a man of passion with an insatiable appetite. "Flexible", "succubus", "the king" all have been used to describe this celestial being. As a 4th year student nurse (promise he is the last one) he is well used to chatting shit to strangers and will no doubt make you feel welcome to the club with his damn contagious smile. After a rough start to the club of taking 5 weeks to learn how to T-rescue, his biggest accomplishment is learning to roll in under 10 minutes. Make sure you take the time to have a chat with him. He'll definitely have something interesting to tell you.