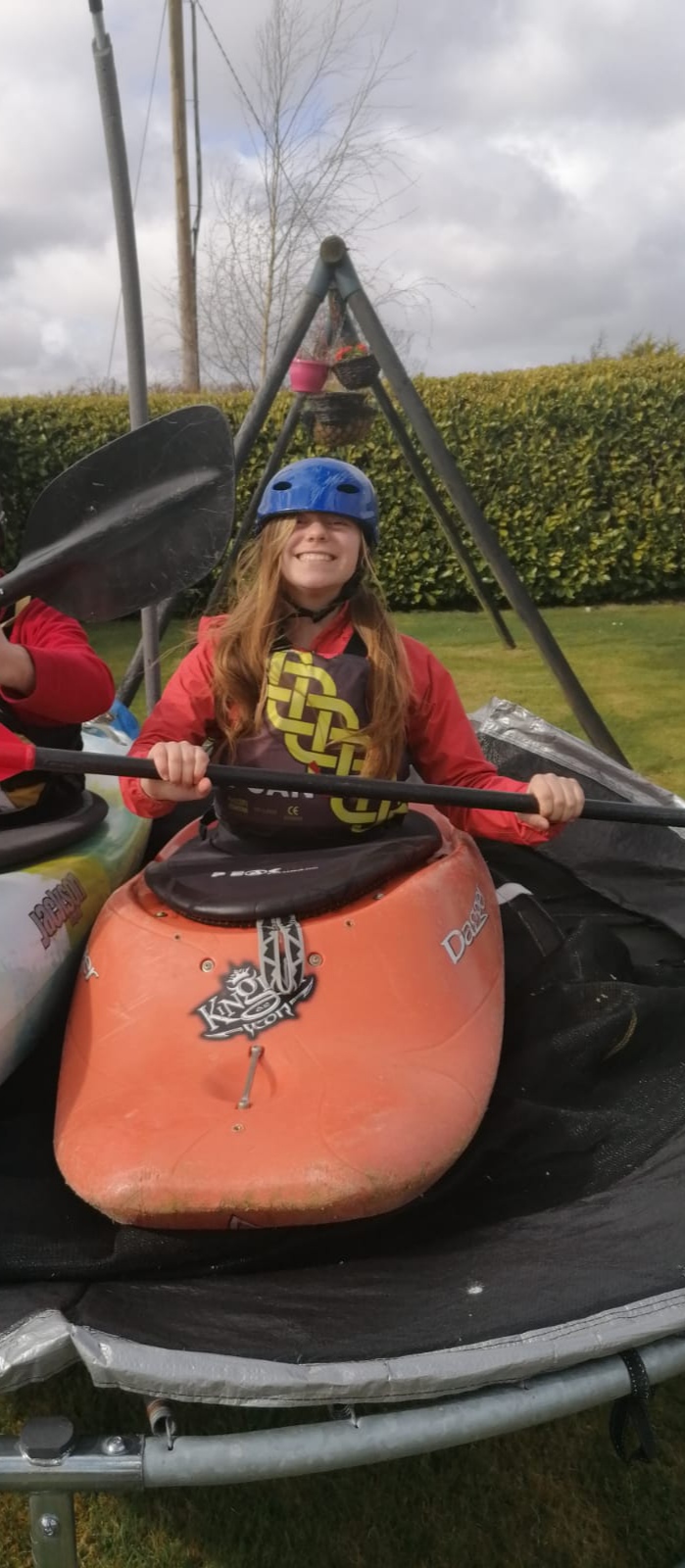 Evie Moloney - Public Relations Officer
Ph: 086 269 9577
Returning to her role this year is Evie "Absolutely Fabulous" Moloney. This third year vet student promotes the club at every opportunity she gets, which is probably why we all love her so much, in spite of her crazy obsessions. When you get a chance, feel free to ask her about: her pet snails, horse flesh-lights, her obsession with mashed potatoes, her dog's anal glands, Decathlon, how someone offended her that day (by, you know, living their life), how unforgivable it is for a former PRO not to attend events Evie has organised (shout out to Greg here), or how cats are keeping feminists down.
*Disclaimer: having written this, Ailbhe 4 promptly retreated to the remote mountains of Tibet to hide for the summer. Evie's wrath is not something to be taken lightly.
Jonathan O'Brien - New Members Liason
Ph: 087 092 0322
Jonathan is taking on the role as this year's NML! Hailing from the south side of the very lovely Donegal, this second year medicine student is poised to welcome all our lovely new freshers, and introduce them to the fun, frolicking and fabulousness of our club! A Gaeilgeoir and previous Irish house resident, this boy is ready to convince, charm and serenade new and old members alike with his blás (accent), fiddle skills and anecdotes of oyster shucking in the scenic Donegal coastline. Rounding up this "year of the Johns" here's looking forward to a wonderful year and hoping that this future doctor will be on hand with some much needed hangover cures post seshing.