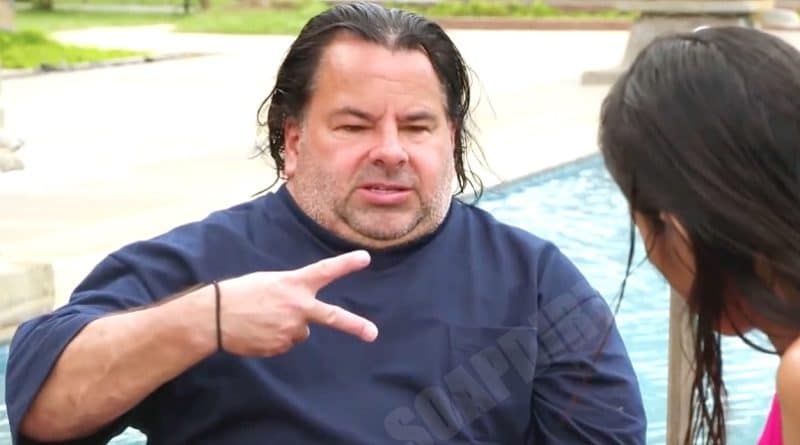 Conor Healy - Training Officer
Conor is a BSc Psychology, post final year student. He runs a weekly paddle-fit session, be it online or in the team gym. He also organises polo training at pool sessions and helps you learn and improve your paddle skills. He promotes the participation of club members and representation of the club in kayaking competitions of all disciplines. The training officer can also arrange for Canoeing Ireland assessment for skill levels and for kayak instructor training. Conor was last year's training officer too, and he excels in his role. He has competed in canoe sprint competitions and has a background in gymnastics, so if there's anything you would like to work on in the pool or want to build up your kayak muscles, this is the man to go to.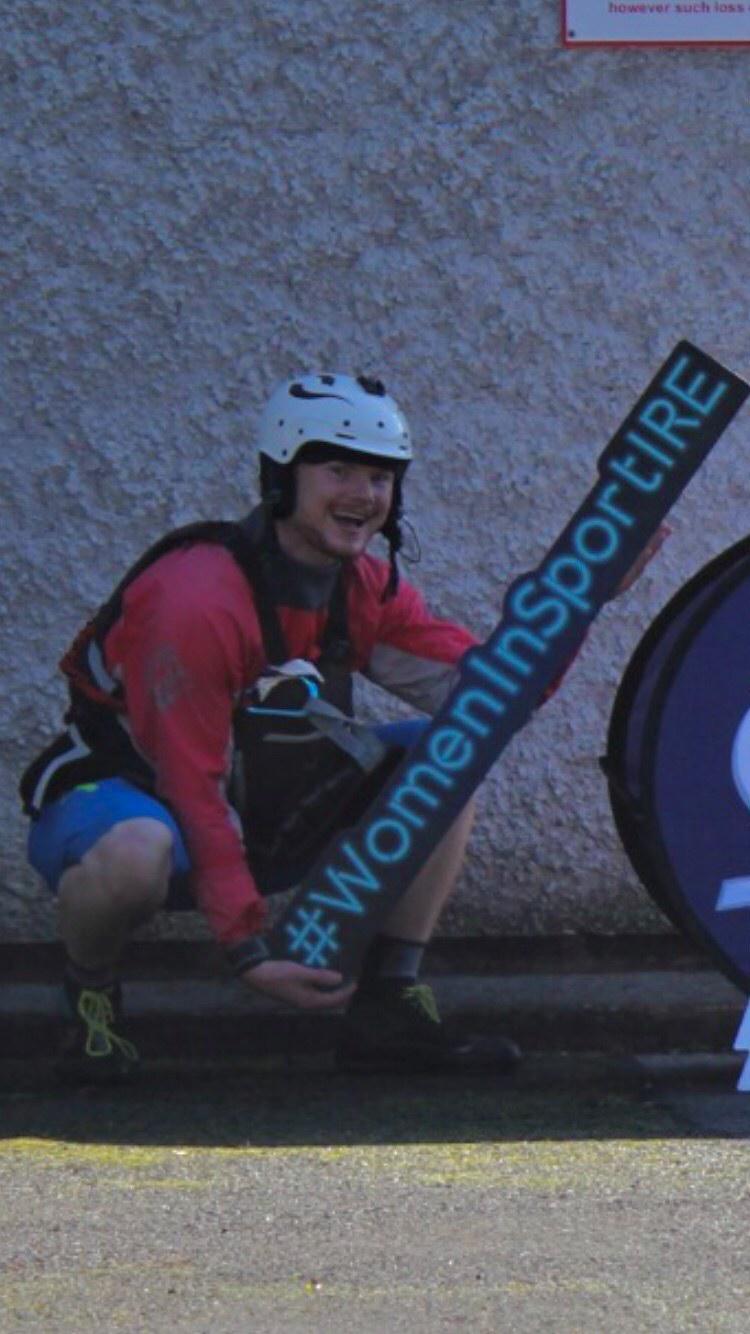 Micheál O'Connor - Equipment Officer
Micheál is a Stage 3 physics/Stage 2 engineering student... it's complicated! He is in charge of the upkeep of our clubs' equipment, mending any holy spraydecks and organising how all the boats/paddles/ etc. get from one place to another. He is the ultimate keeper of our beloved boathouse and oversees what new equipment we may need to get. He will remind you what club equipment you'll need to choose from the boathouse before we leave for our river trips (boat, Cag, wetsuit, helmet, paddle, BA). If you are a paid member and have your own gear, you can get in touch, and he will let you keep it in our boathouse. If you would like to borrow equipment from the club, remember to ask the quippy and captain for permission and fill out the gear borrowing form.