Conor Knowles - Public Relations Officer
Skinny jeans, nice booty, cute dainty hands, Jewish...You're probably thinking I'm describing your dream girl, right? Wrong! It's our PRO Conor Knowles. Conor is a computer wiz kid who can hack anything. He's like Tony Hawk, but instead of shredding it at the skatepark, he's entering dank code into his laptop. Right on dude! Being the second best Conor in the club means he has a lot to live up to, but he's been a fantastic PRO so far and we wish him well in the future. P.S you're not deaf he just mumbles.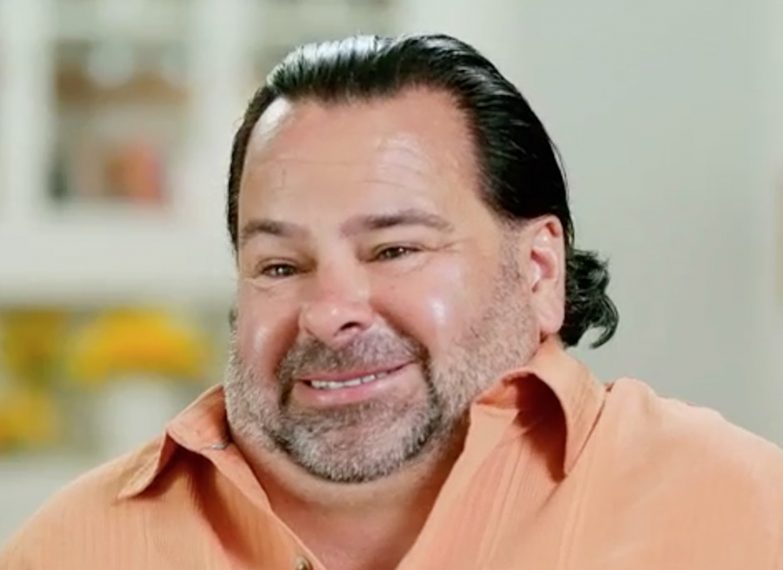 Meabh Lynch - New Members Liason
Ph: 087 237 6242
It may take you a while to understand Meábh but before you know it you'll be using words such as "wee" and "aye". An internationally ranked surf kayaker and a regular face in every club this side of the hemisphere, Meábh can do it all. If you have any questions or issues she's your girl! One thing to note is that "wee critter" is in fact a compliment.. we think. Who knew?